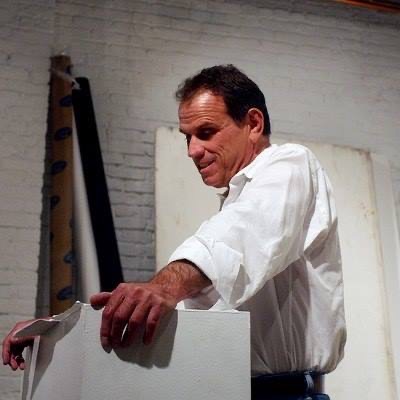 Gary Percesepe is Associate Editor at New World Writing (formerly Mississippi Review), where he has worked closely with Executive Editor Frederick Barthelme for many years.
Prior to that, he was an assistant fiction editor at Antioch Review. His work has appeared in Story Quarterly, N + 1, Salon, Mississippi Review, Wigleaf, Westchester Review, Brevity, PANK, The Millions, Atticus Review, BULL, The Good Man Project, Word Riot, Necessary Fiction, and many other places. In 2014, Pure Slush Press published his first collection of poetry, FALLING, and a collection of flash fiction titled, ITCH.
Percesepe spent twelve years one winter in Buffalo, where he met J and took an axe to the frozen sea inside. Thawed at last, he met Resea Burns in White Plains, New York, and they've been together ever since. This period of his life is chronicled in a new collection of poems, The Winter of J.
Gary Percesepe teaches philosophy at Fordham University in the Bronx.

From one of America's acclaimed poet-philosophers comes Moratorium, a stunning short story collection that holds delayed afterimages of people navigating love, loss, desire, and sex.
Click here to read the latest review on Full Stop
Percesepe deftly deploys prose poems and other traditional poetic forms to observe and comment on the current unreality.
These poems disturb, distort and ultimately delight.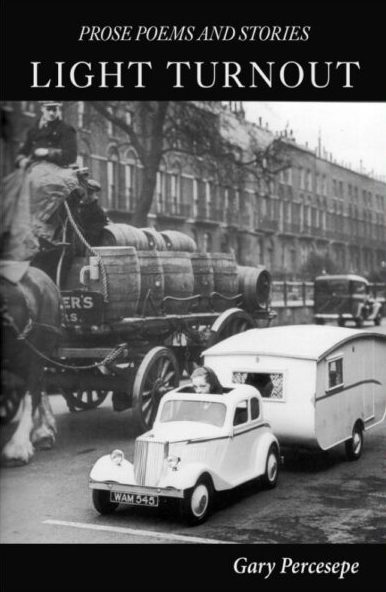 Gary Percesepe's latest collection of poetry, brilliantly captures the existential mood of the times.
–Morgan Harlow